Rabbi Ariel Wilchfort Director/Consultant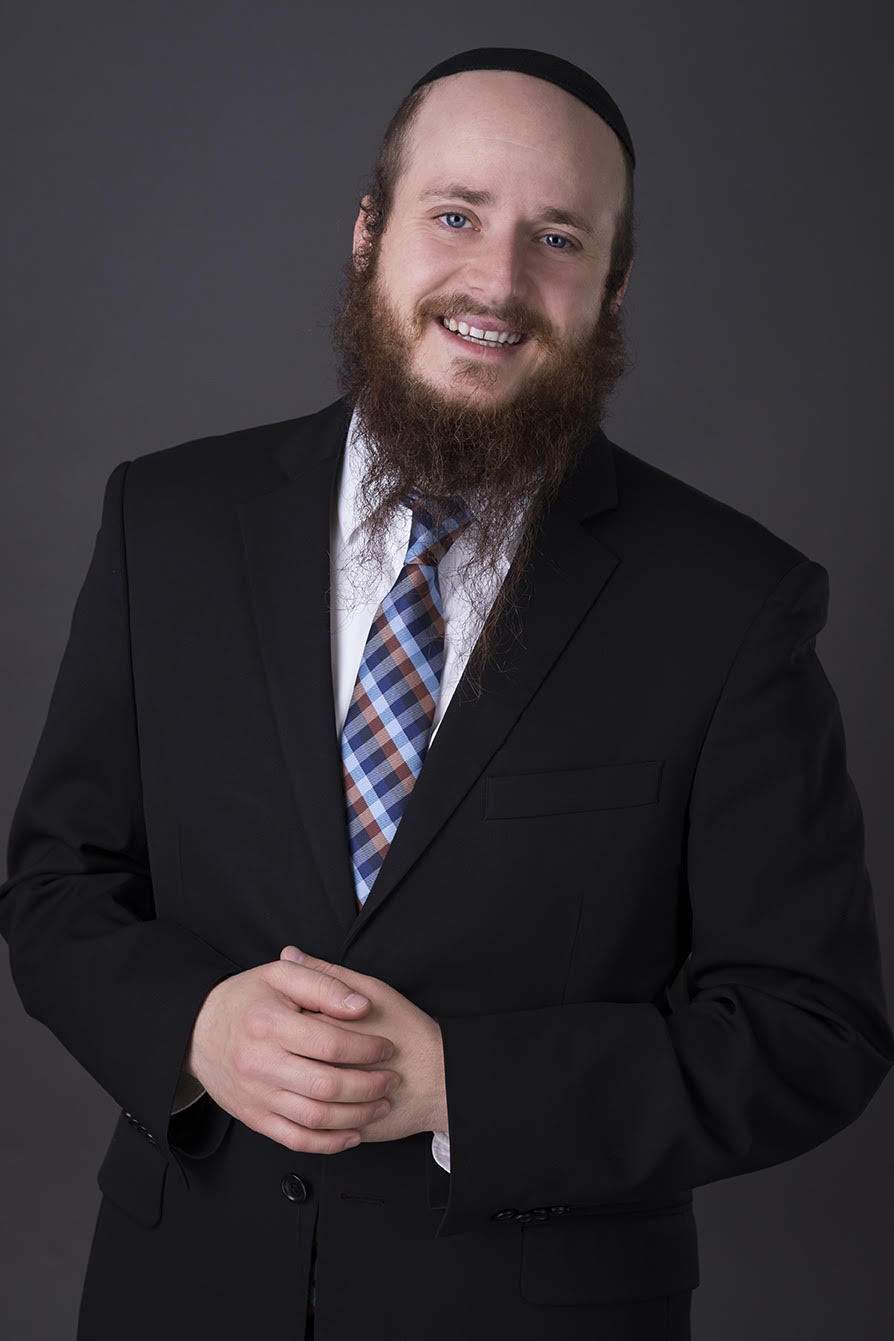 Rabbi Wilchfort made Aliya from Englewood New Jersey at the age of seven. He worked as a high school Rabbi in Israel for eight years, and prior to this was a military Rabbi.  He also spent three years working in a OU youth at risk club in Jerusalem working for Rabbi Avi Berman. Semicha was received from the Chief Rabbanut of Israel. Rabbi Wilchfort is a professional musician.
Rabbi Wilchfort not only loves Hashem and Torah but also loves making people happy!  He looks forward to sharing this joy with you all as he shares his mother tongue Hebrew with you.